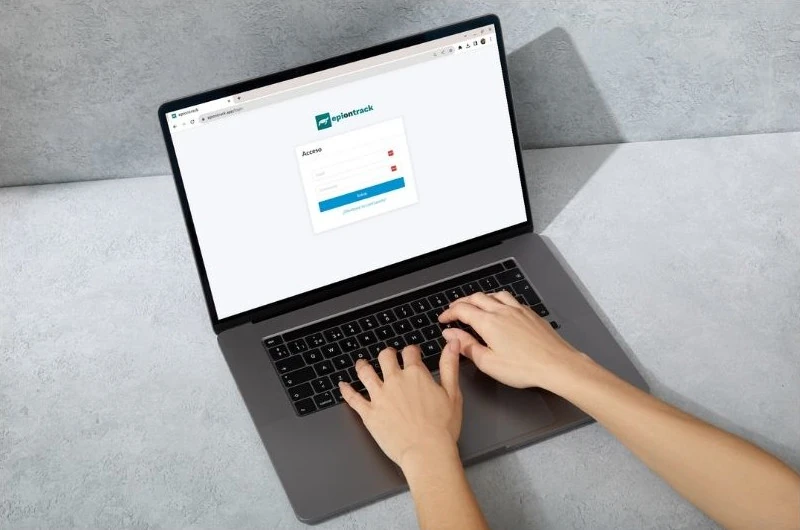 Software Features:
Item Traceability: The software manages the location of items and tracks them so that you always know where each item is located.
Business Management: Through the software, you can manage different warehouses or locations within the company. You can also manage vehicles and assign responsibilities.
Expiration Management and Maintenance Alerts: Since some tools and equipment require periodic inspections, the software generates expiration dates and schedules for each item, generating alerts to keep you informed about items that require review.